Note: This information may not reflect the latest information. We don't endorse any of these companies and/or organizations.
Digital Marketing Software & Websites for Nonprofits
Multiple useful software & websites that can be used to aid non-profits with digital marketing with some given free of cost.

Google Ad Grants
Google Ad Grants shows your message to people searching for nonprofits like yours. Each qualifying nonprofit has access to up to $10,000 per month in search ads shown on Google.com. Additional Google Ads may be purchased in a separate account. 

AI
Google Ad Copies
Generation
Writesonic's AI writing assistant generates high-quality articles, blog posts, landing pages, Google ads, Facebook ads, emails, product descriptions, and more in seconds. Writesonic offers all nonprofits a special discount of 30% on any of their plans, forever. 

Microsoft Advertising
is offering Microsoft approved nonprofits starting at $3,000 USD monthly grant on its owned and operated* digital advertising including Bing, Yahoo, AOL, outlook.com, MSN, and Microsoft Edge. This offer is available to nonprofits in Australia, Canada, France, Israel, Netherlands, United Kingdom, and the United States.

Salesforce for nonprofits
World's #1 CRM Reimagined. Use solutions and products across fundraising, marketing & engagement, programs, and grants. Innovate quickly with a complete platform that provides a single source of truth, intelligence and experience capabilities, from anywhere. There are several pricing options available for nonprofits to get started with Nonprofit Cloud. The Power of Us Program gets you your first 10 subscriptions free.
Mailchimp
Businesses rely on Mailchimp to create and send engaging emails that reach the right people, build better relationships, and help drive revenue and growth. You can too.
TechSoup
They have a Nonprofit Tech Marketplace. TechSoup equips changemakers with transformative technology solutions and skills they need to improve lives globally and locally. We do much more than offer discounts on the tools that you need. Read about all our great initiatives and how we get these resources — and more — into the hands of people working for good all over the world.
Linktree Pro Free
Meet Linktree, the free bio link tool used by the world's best brands, creators and influencers.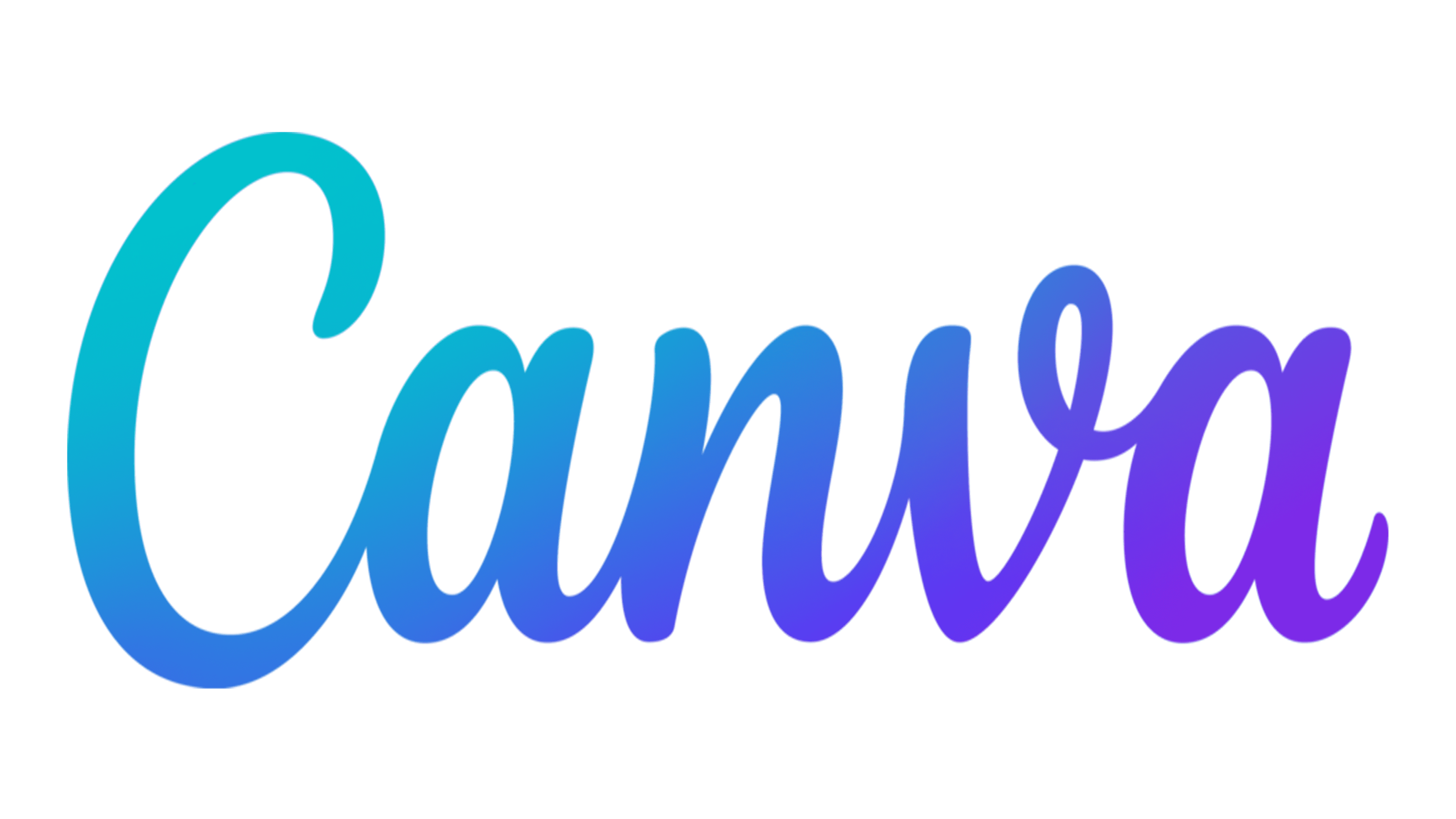 Canva for Nonprofits
The design tool made with nonprofits in mind. Discover the easy way to create high-impact social media graphics and marketing materials. Register now to get Canva's premium features for free.
Grammarly for Nonprofits
Get suggestions from Grammarly while you write in desktop applications and sites across the web—as you move between apps, social media, documents, messages, and emails.
Microsoft Clarity
Clarity is a free, easy-to-use tool that captures how real people actually use your site. Setup is easy and you'll start getting data in minutes.
Notion
Notion is a single space where you can think, write, and plan. Capture thoughts, manage projects, or even run an entire company — and do it exactly the way you want.

Flickr
Flickr is a popular photo-sharing and hosting service with advanced and powerful features.