Nonprofit Digital Marketing Resources & Tools
Multiple useful tools that can be used to aid non-profits with digital marketing. 

Google Ad Grants
Each qualifying nonprofit has access to up to $10,000 per month in search ads shown on Google.com. Additional Google Ads may be purchased in a separate account.

Nonprofit discount
Over 13 million businesses rely on Mailchimp to create and send engaging emails that reach the right people, build better relationships, and help drive revenue and growth. You can too.

AI
Google Ad Copies
Generation
Writesonic's AI writing assistant generates high-quality articles, blog posts, landing pages, Google ads, Facebook ads, emails, product descriptions, and more in seconds.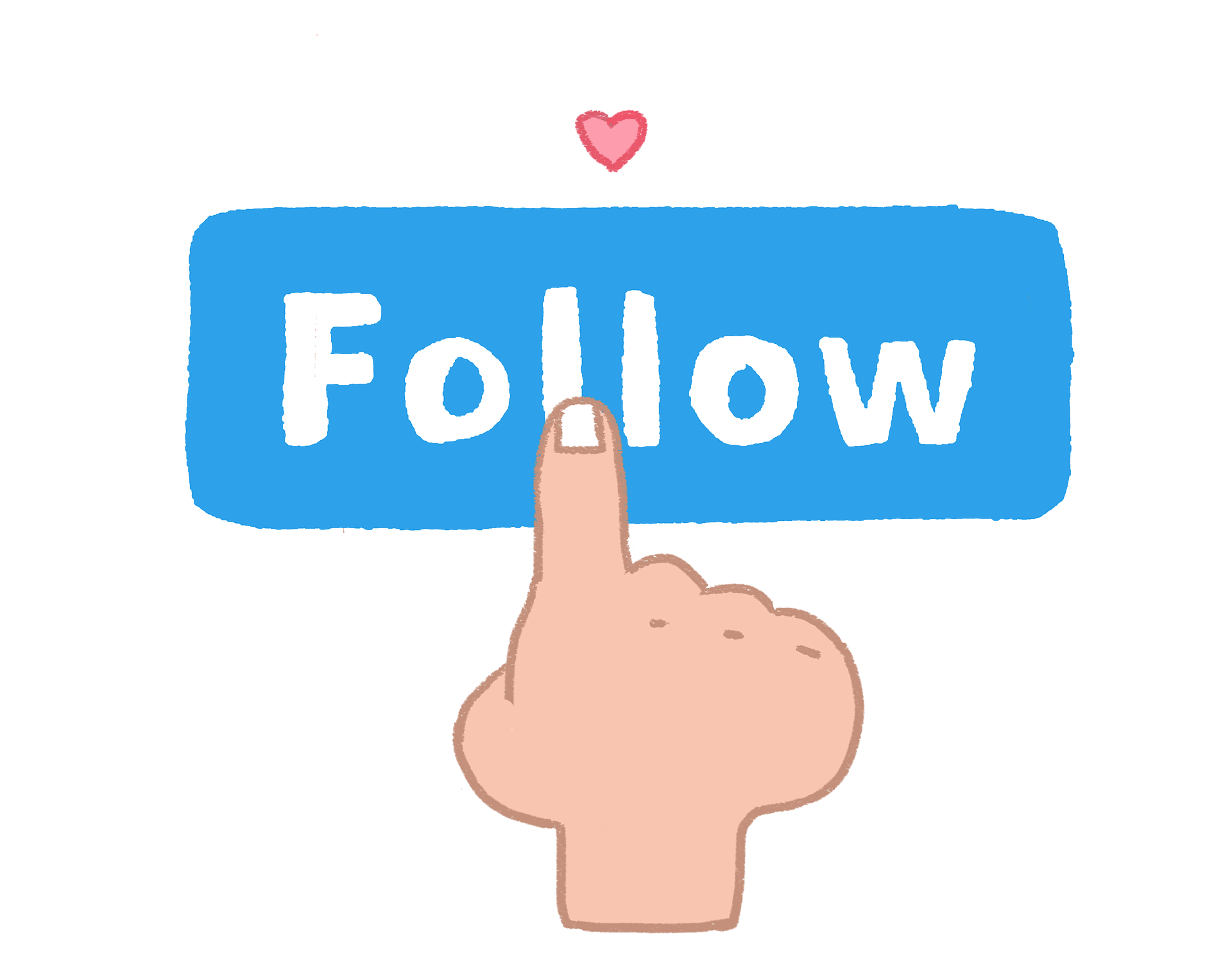 Follow People Marketing Resource
Follow people with similar interests as your nonprofit and they will potentially follow you back so your posts can get more traction. 
Hashtag Generator
Not sure which hashtags to use? You can use this hashtag generator which will give you the top 30 and more hashtags based off of one keyword selection.
Instagram allows up to 30 hashtags per post. Therefore, it was divided into blocks of 30 hashtags to make it easier for you to copy and paste.
Hashtags for Instagram Likes
Get more Likes and Followers by using Trending and Up-To-Date Hashtags.
No more wasting your time with searching new Tags or using outdated Tags. Tags for Instagram+Likes updates content frequently and lets you know what is Trending.
Design Inspirational motivational HD image quotes
Motivational and Inspirational image quotes with your brand identity to post on social media or your website to drive unlimited traffic and feature your content.
More Engagement. More Traffic. More sales.
Linktree Pro Free
Meet Linktree, the free bio link tool used by the world's best brands, creators and influencers.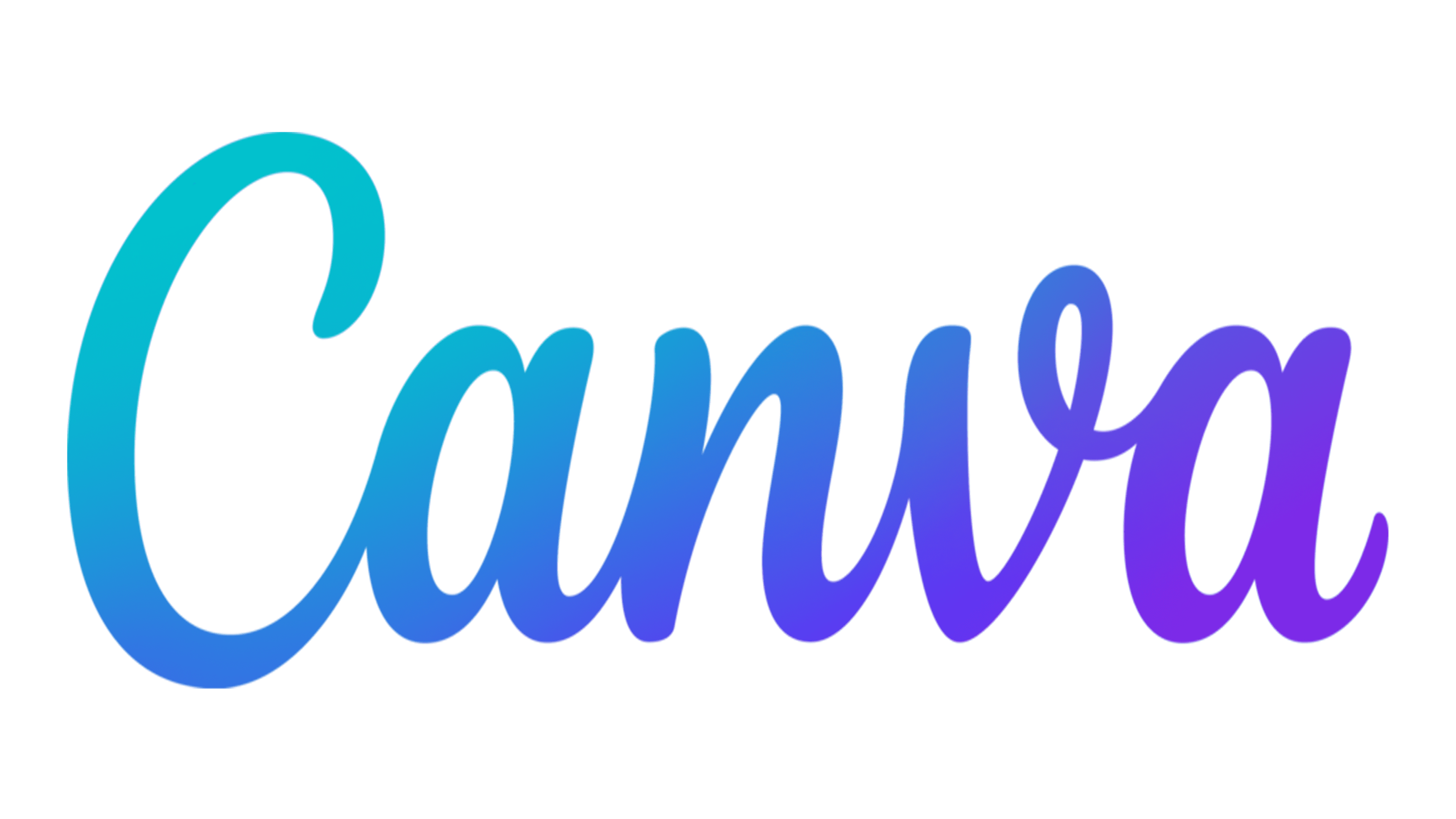 Canva for Nonprofits
The design tool made with nonprofits in mind. Discover the easy way to create high-impact social media graphics and marketing materials. Register now to get Canva's premium features for free.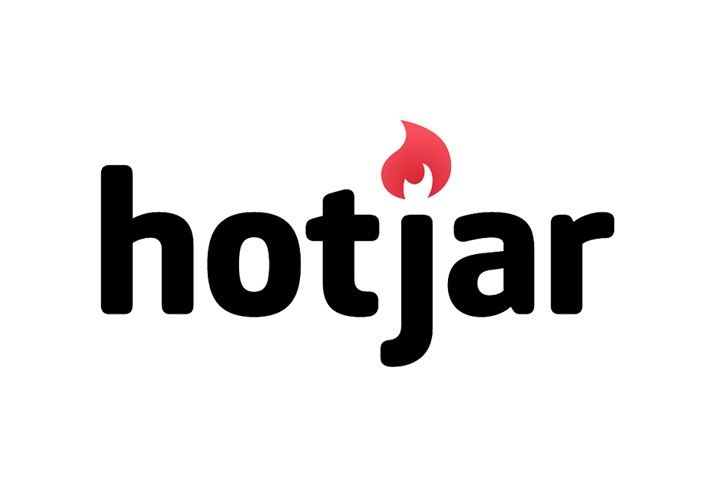 Hotjar for nonprofits
Understand how users behave on your site, what they need, and how they feel, fast.
Our goal through this program is to help organizations working to further charitable causes that align with our Core Values.
Grammarly for Nonprofits
Get suggestions from Grammarly while you write in desktop applications and sites across the web—as you move between apps, social media, documents, messages, and emails.
Freedcamp
We are on a mission to help those who may not be able to afford expensive collaboration tools, but still want to stay productive. Freedcamp supports thousands of good cause organizations, teachers, and students across 85 countries.

Flickr
Flickr is a popular photo-sharing and hosting service with advanced and powerful features.