We are a 501(c)(3) nonprofit organization that develops/hosts websites, provides digital marketing guidance, and creates technology solutions for impact-based nonprofits completely free of cost.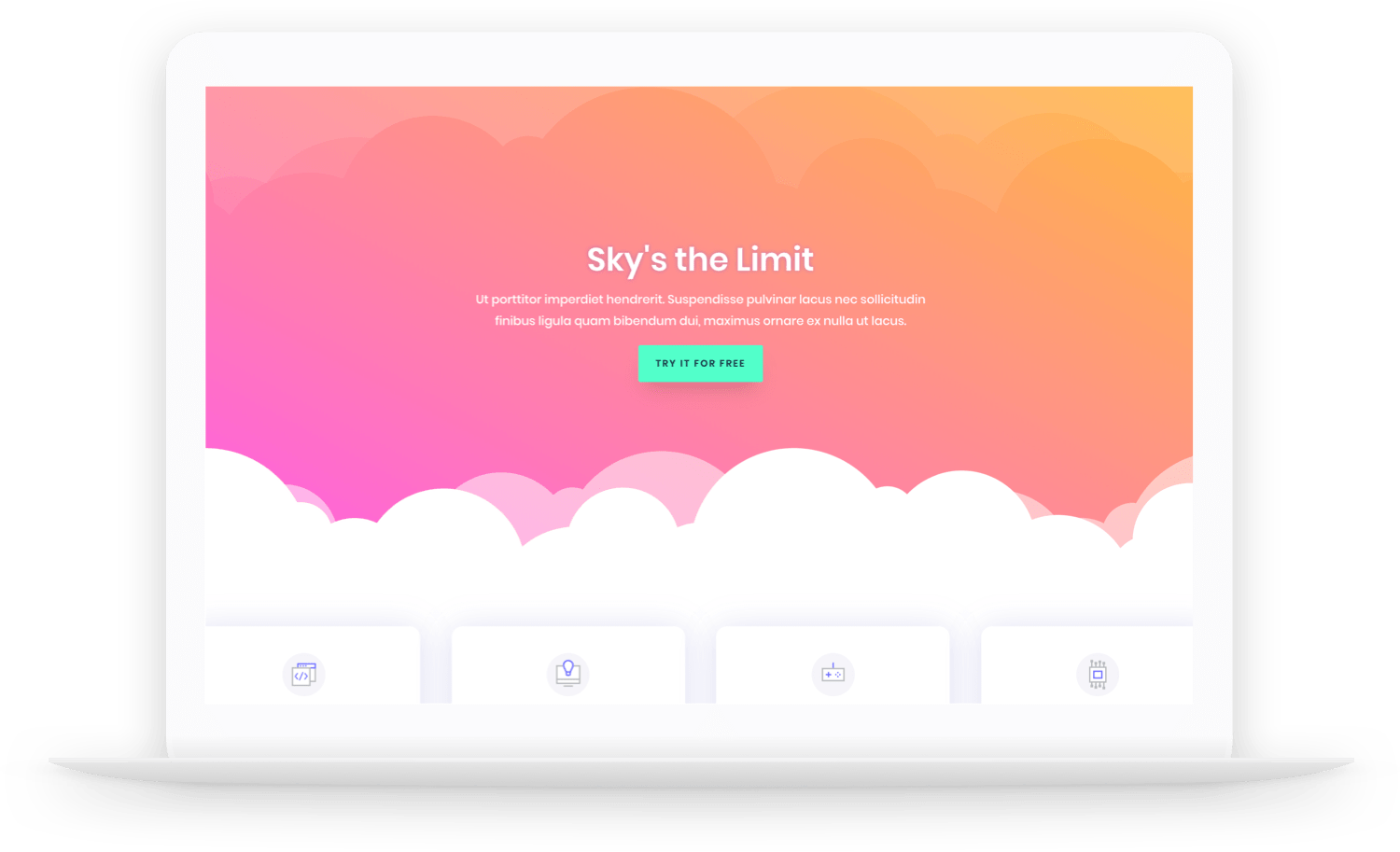 Our Approach to Website & Tech Help is Centered Around Growing With Nonprofits
Online Impacts is a social tech organization committed to the work of impact-based nonprofits. With all of this, we care for each and every nonprofit with a long-lasting relationship.
Diligence
We try our level best to get projects done on deadline no matter what the circumstances are.
Training
We train the nonprofit's volunteers on how to use the system or website we developed.
Consistency
We always show consistent results with nonprofits with great enthusiasm and style.