We are a 501(c)(3) nonprofit organization that serves impact-based nonprofits free of cost through web development, web hosting, and digital marketing guidance.
"Impact-based" means nonprofits focused on at least 1 of the 17 Sustainable
Development Goals (SDGs) outlined by the United Nations to achieve a better and more sustainable future for all.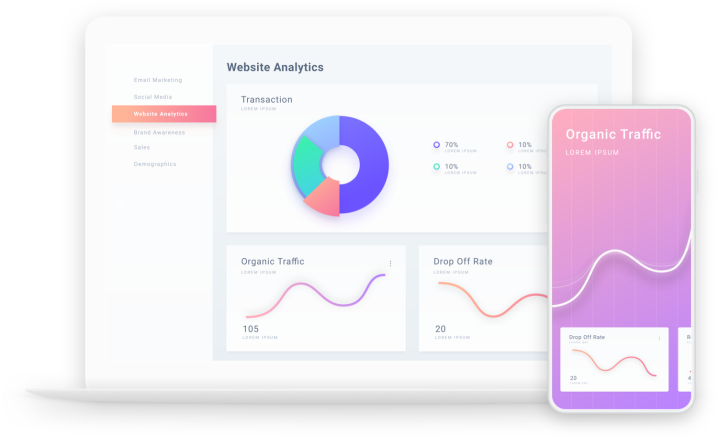 Free as in Free–Free?!
Yep! Our organization is run by volunteers and supported by donors. No cost to you; we just want to make the world a better place.
Some Nonprofits We've Helped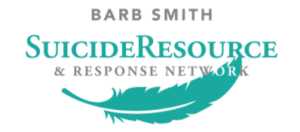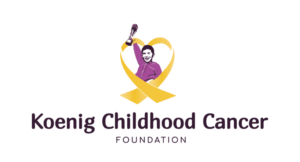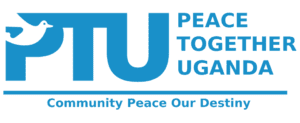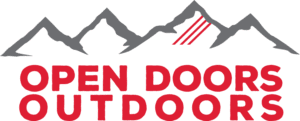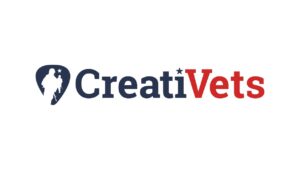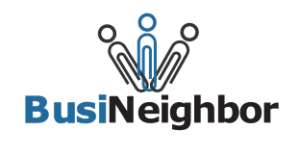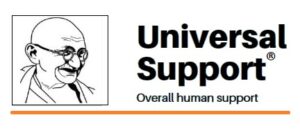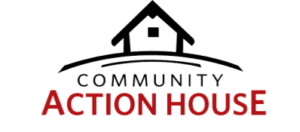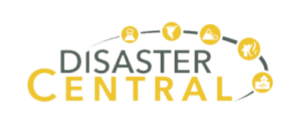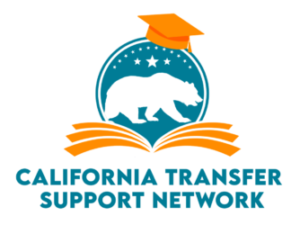 Website Development
Create a nonprofit website. An up-to-date website is most important when people are learning about your organization. 
Marketing Guidance
Give marketing guidance for your nonprofit organization. 
Nonprofit Tutorials
Creating technical-based video tutorials for nonprofits.
Example Work
Online Impacts
Website Design & Development

Marketing Guidance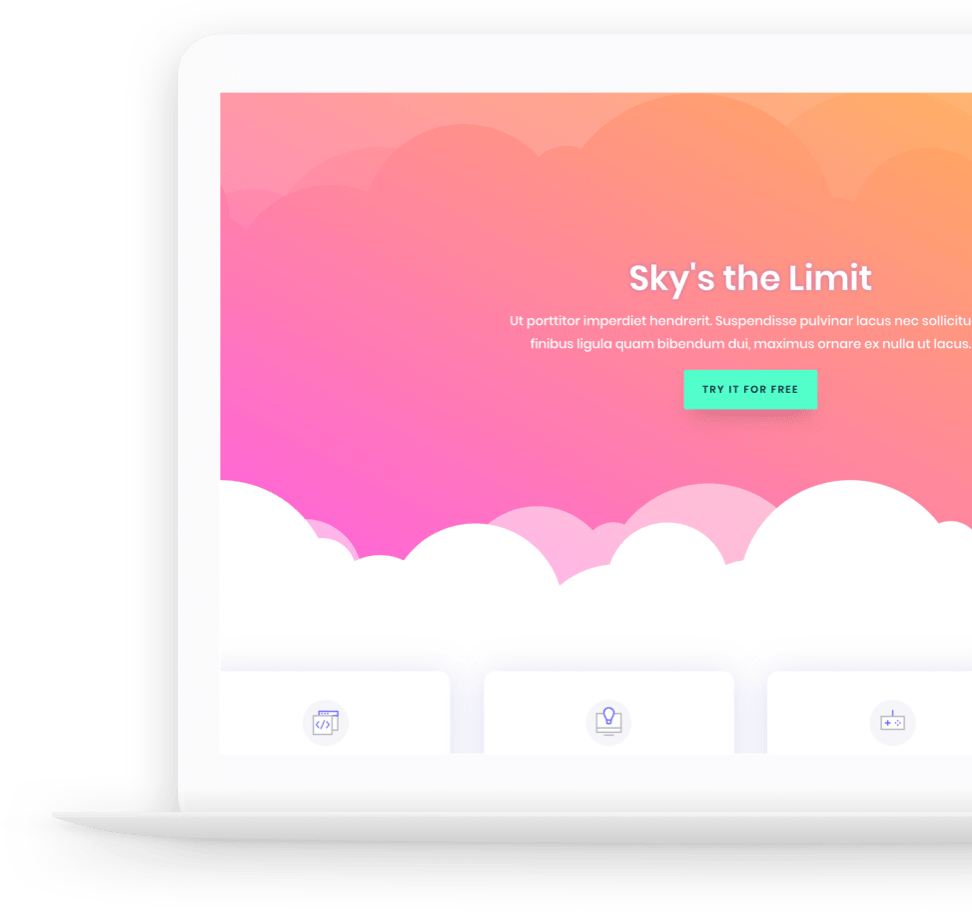 Dikembe Mutombo(NBA Hall of Famer) Promotes Online Impacts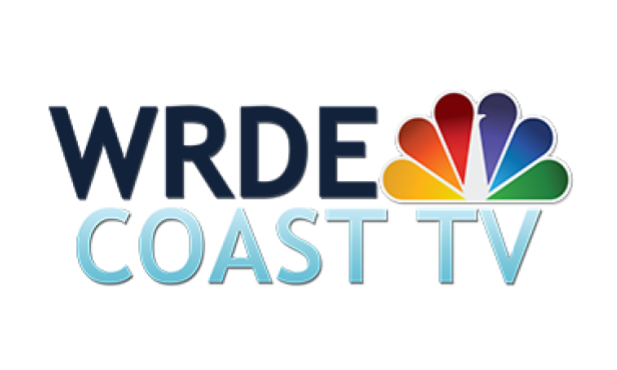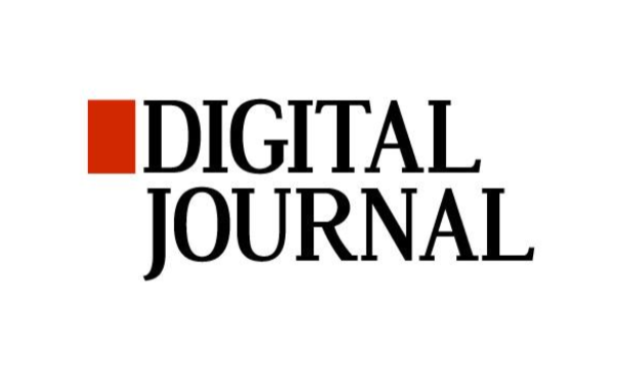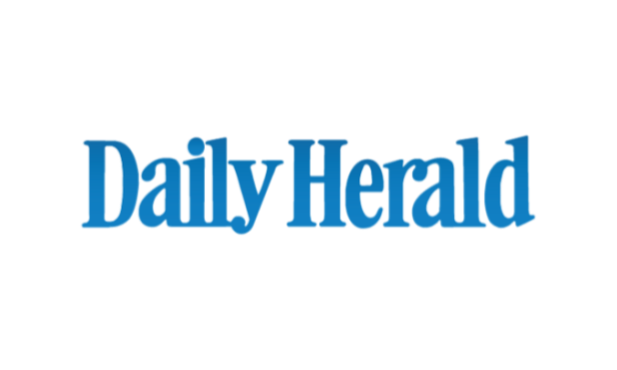 Subscribe To Our Newsletters