We are a 501(c)(3) nonprofit organization that develops websites, assists with digital marketing, and creates technology solutions for nonprofits completely free of cost.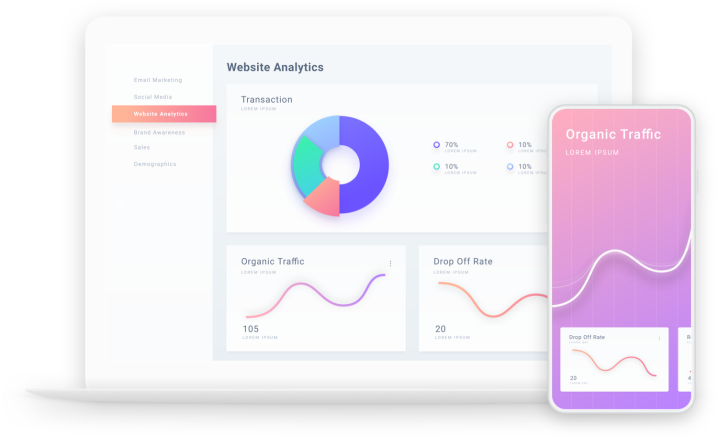 Get Started For With No Hassle Now!
We get started on your project a week from you giving all the information about the site.
Website Development
Keep your nonprofit up to date. The site is the first thing many people look at. Make people touched by your nonprofit.
Social Media
We will setup a Facebook page and market it towards your audience helping you with content and all to grow your page.
Audience Analytics
We can analyze your audience and give you a presentation on how to market your nonprofit.
SEO
We will improve your websites place on the search engine
Nonprofit Tutorials
In the future, we will be creating tutorials for nonprofits.
Team Training
We can help train your team from computer knowledge to learning how to use google ads, bing ads, etc.
Nonprofit Design & Strategy
We will create your logos and help your nonprofit on strategies to grow
Email Marketing
We will help you with email marketing and the templates.
Recent Work
Online Impacts
Brand Identity
Website Design & Development
SEO & Analytics
Social Media Generation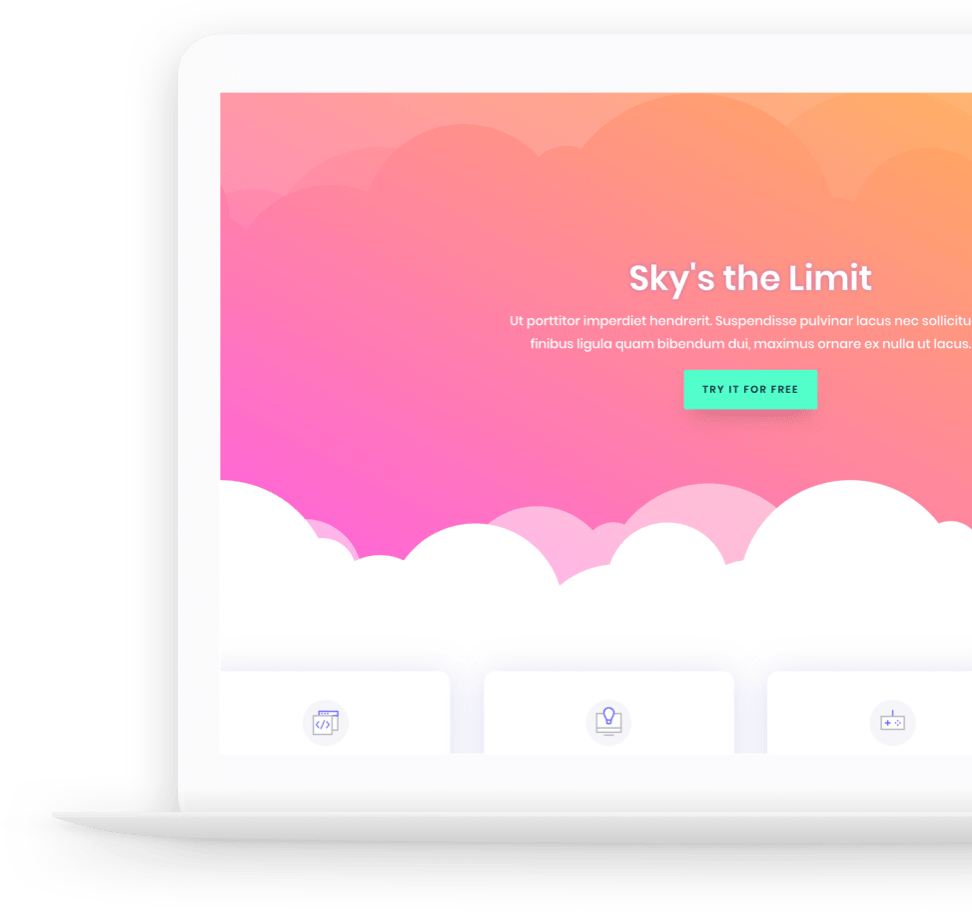 Dikembe Mutombo(NBA Hall of Famer) Promotes Online Impacts
Thank you so much for guiding us and helping us out! We really needed it!
Thank you so much for the work you have done! You really helped us quickly figure out what to do.
Their team were amazing! They heard our needs and responded quickly and professionally. They added guidance and mentoring.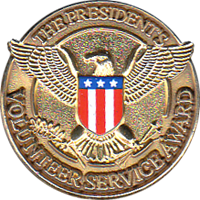 The Presidential Volunteer Service Award (PVSA) is a national honor recognizing sustained service. Online Impacts is an official certifying organization for this program. Recipients can receive an official lapel pin, personalized certificate of achievement, and a congratulatory letter from the president. Online Impacts is a certifying organization (CO) for administering PVSA to volunteers. Gold, silver and bronze awards are based on the number of documented volunteer hours served over 12 consecutive months.
Subscribe For Our Newsletters