Pardhasaradhi Namburi
CEO & President
Pardhu Namburi is a Technology & Digital Marketing Leader who works with CEOs, executives and solopreneurs to grow their personal and professional brands, human-to-human. He has several years of experience in digital marketing, technology development, and project management. He started Online Impacts to make as much of a positive impact as he could through expanding digital presence for nonprofits.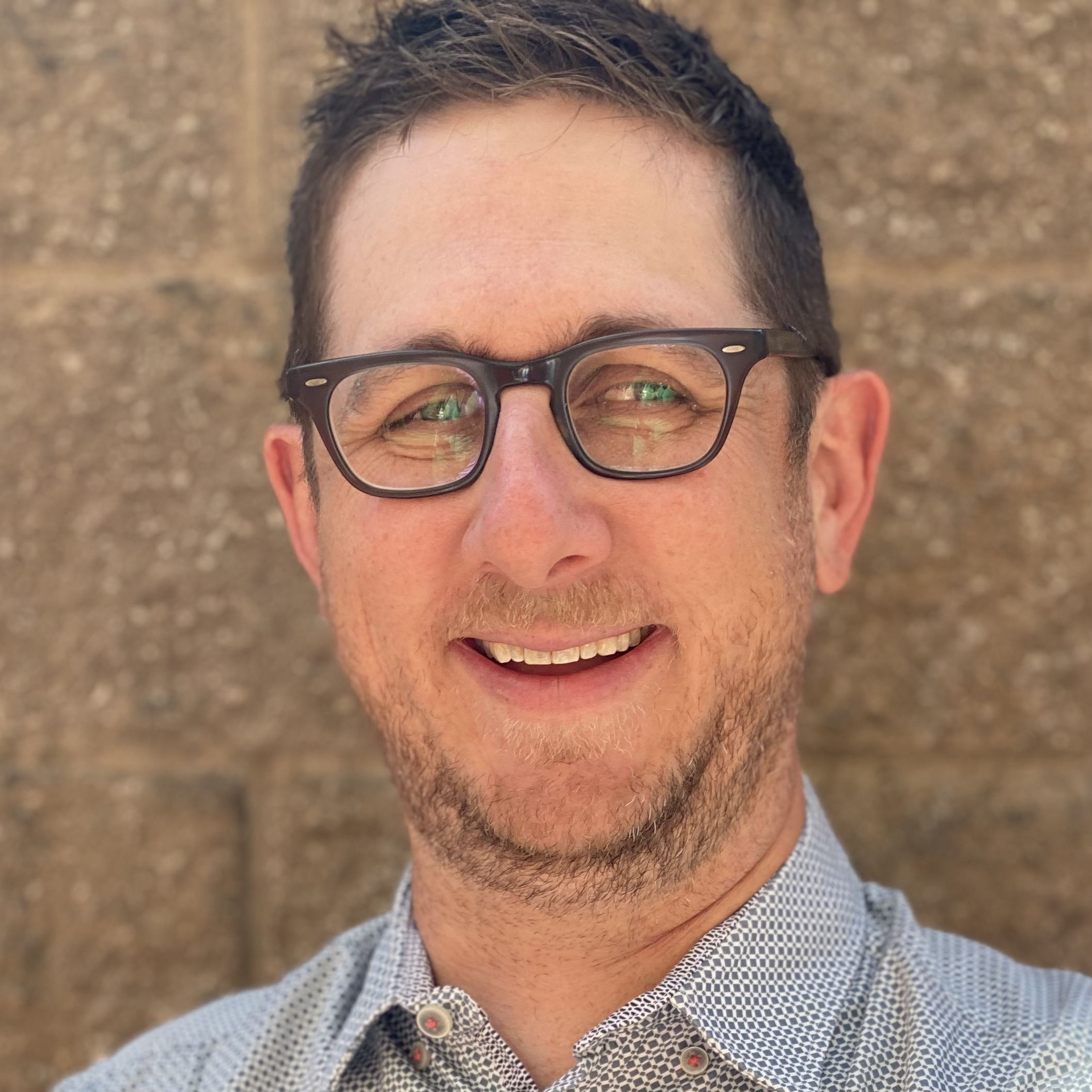 Ryan Tvenge
Chief Technology Officer
He is a Web Designer/Developer who owns a web agency called Hoverboard where he creates digital experiences for engaged companies. In addition to Online Impacts, he is very involved in the WordPress Community in Seattle, being on the WPSeattle Leadership Team, Co-Leads the WordPress Developer Meetup and was the Lead Organizer for WordCamp Seattle 2019.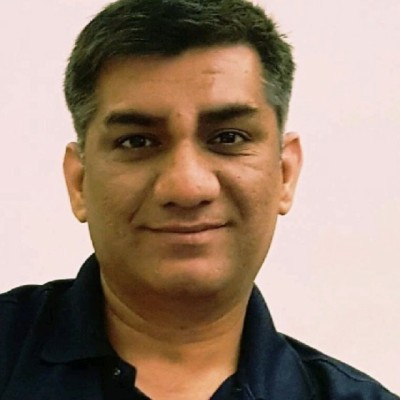 Neeraj Sharma
Chief Operations Officer
He is an accomplished Business/Technology Leader offering a strong balance between business savvy and technical capabilities. He possesses a proven track record of over 2 decades of IT leadership experience in the Media/Tech, Financial Services, Healthcare, Government sector and IT Services sectors by engaging in management consulting, process consulting, and technology consulting. 
Michael Woodward
Chief Recruiting Officer
He's currently a Talent Acquisition Manager for Borrego Health and for over a decade he has experience in finding talent. He is able to match talented candidates with employers and has volunteered for multiple nonprofits 
Robert Pearson
Board Member
He has held positions as director and consultant in travel, education, and healthcare industries. In addition he has managed technology and engineering teams in both sales and information technology organizations. He is based in Washington State and lives with his wife and two children where he enjoys hiking, reading, backyard astronomy, and giving back to his community.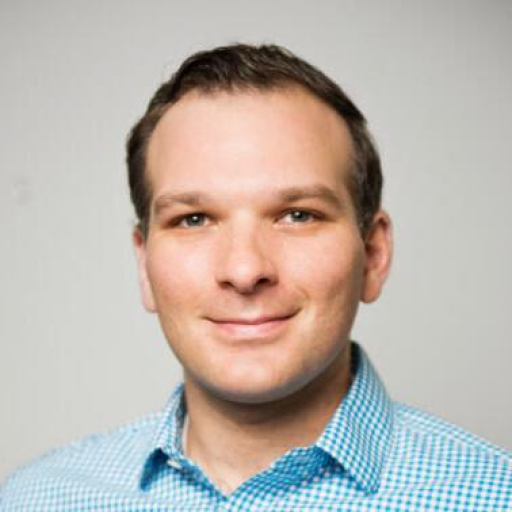 Michael Granat
Board Member
Preston Sharpston
Strategic Recruiting Advisor
Preston is a strategic talent partner with deep experience in full-cycle recruitment, as well as building, leading, and scaling recruiting functions. He is known for his progressive approach to talent acquisition and is very passionate about candidate experience.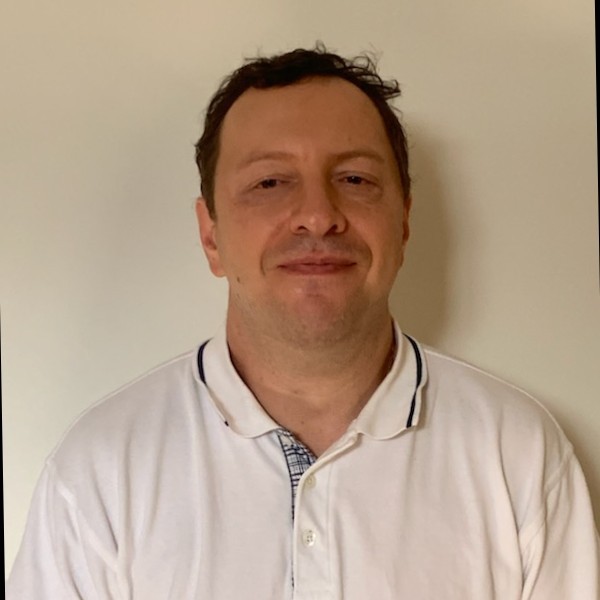 Feliks Kravets
Strategic Advisor
He is a Senior level executive with experience across several different industries. He is a Founder and CEO of U.S. start-ups building innovative solutions. He spent seven years as a divisional Operations Manager for one of the largest community colleges in the Chicago metropolitan area and worked as a Data Analyst for AT&T (formerly Ameritech). He is a visiting professor and business lecturer for various universities and colleges.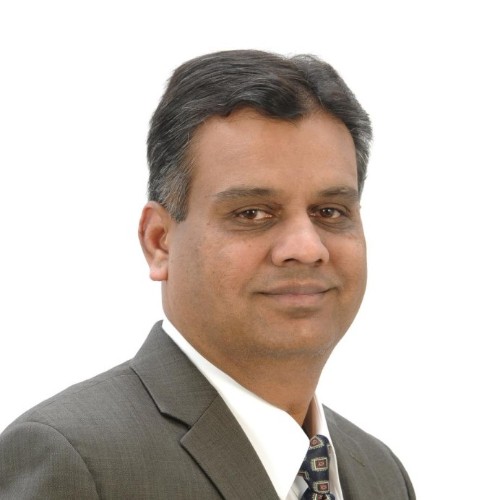 Rajan Odayar
Strategic Advisor
Rajan odayar is a chief technology officer at a fintech firm. He is board of director at fusion core technologies and mentor peak. He is also serving as a strategic advisory board member at SAP, MSFT and Q2. He is a board member for several non profits. He is a philanthropist and helping several non profits, schools and colleges across the globe. He is well known, sought after speaker for several fintech, leadership and technology conferences. He is an alumni of Kellogg business school, alumni of Cambridge judge business school and alumni of said business school Oxford.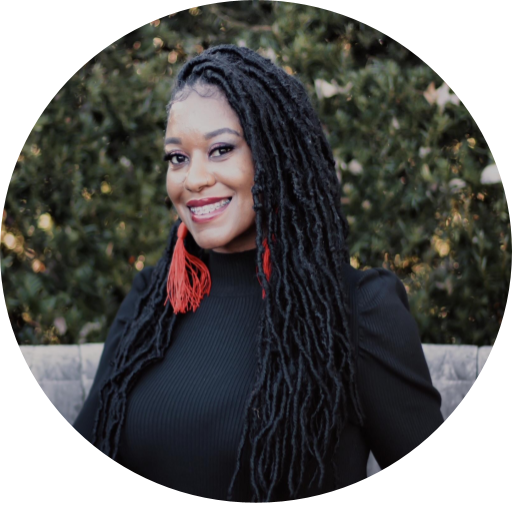 Tasia Brentz
Recruitment Manager
She has a background in HR and is focused on growth and development in Talent Acquisition. She is grateful for the opportunity to partner with Online Impacts as a Recruiting Manager and looks forward to making an impact in the non-for-profit industry. She is a mother of 3 beautiful girls and loves traveling and trying different restaurants.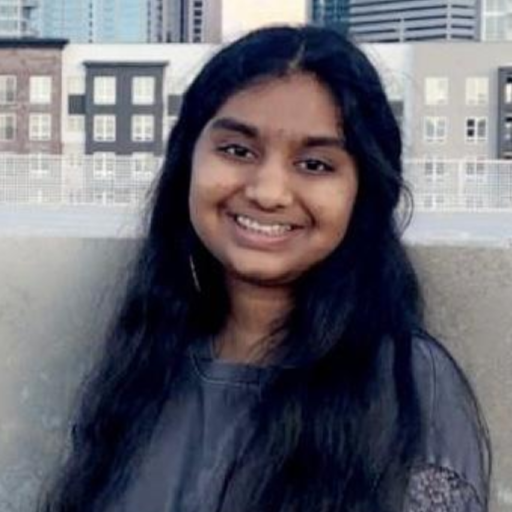 Kovida Vupputuri
Social Media Director
She strives to help promote and spread awareness of nonprofits by creating appealing and engaging advertisements. She has worked with nonprofits and promoted posts on social media and has prior leadership experience in the nonprofit sector and by working at Online Impacts she aims to make a bigger and better positive impact.