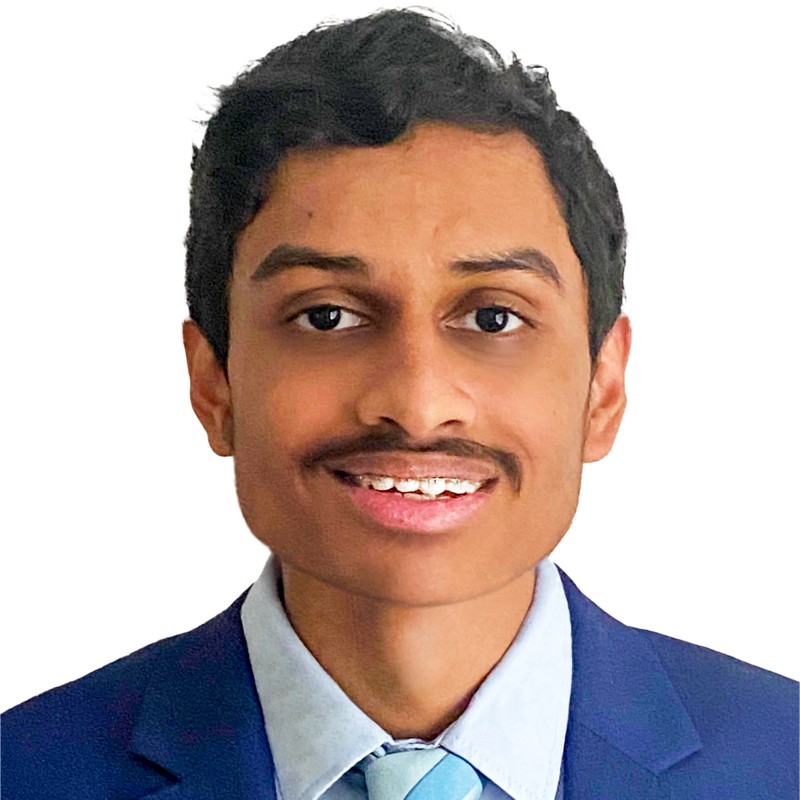 Pardhasaradhi Namburi
Chairman
Pardhasaradhi Namburi is an Entrepreneur & Humanitarian with a passion for technology, digital marketing, business, and ethics. He has a strong background in nonprofit leadership, digital marketing, technology development, and product management. His entrepreneurial spirit enables him to identify opportunities and develop effective solutions to complex problems. He is an innovative leader with a motivated, analytical, and dedicated approach to his work. He is committed to the pursuit of creating and growing successful and sustainable businesses while making a positive impact on the world.
Kris Knopf
President & CEO
Kris Knopf is a senior executive who brings deep experience in strategic leadership, business transformation, consumer insights, partnerships, and governance. As a servant leader with more than 20 years of proven experience in healthcare, financial services, retail, technology, and digital marketing/advertising agencies, he brings both depth and breadth in enterprise sales, marketing, operations, business and product development, and M&A; helping companies from $10M to $35B create new and stable growth across the US and abroad. His background also includes more than a decade of leadership with non-profit foundations.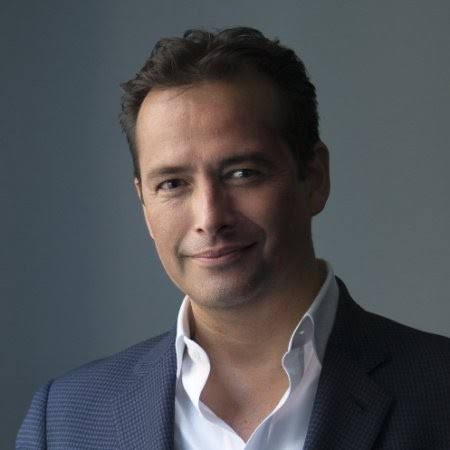 Alex Lange
Vice President
Alex has held various "C" level titles in start-ups, venture firms, and public companies alike. A technologist at his core, he has firsthand learnings from three exits, four acquisitions, and countless integrations and international expansions. He focuses on helping organizations optimize growth and deliberately improve their valuation. Alex has been included in the Global Top 1,000 Chief Technology Officers (Bloomberg) and was added to the 2017, 2018 and 2019 Swanepoel Power 200 (SP200) list.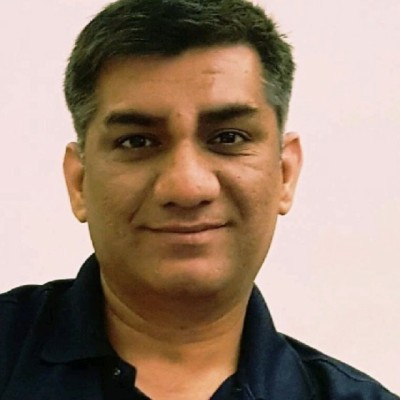 Neeraj Sharma
Board Member
He is an accomplished Business/Technology Leader offering a strong balance between business savvy and technical capabilities. He possesses a proven track record of over 2 decades of IT leadership experience in the Media/Tech, Financial Services, Healthcare, Government sector and IT Services sectors by engaging in management consulting, process consulting, and technology consulting.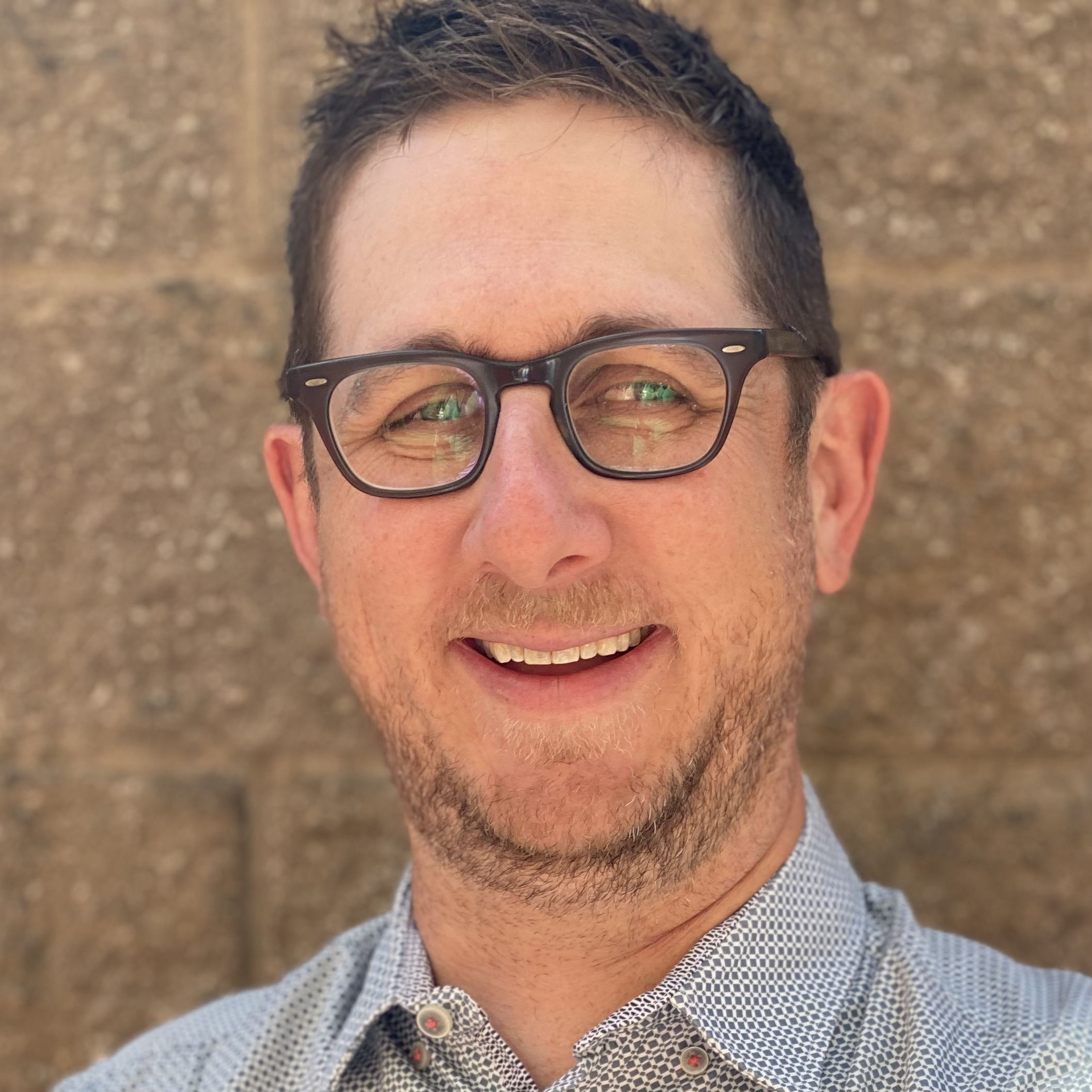 Ryan Tvenge
Technology Advisor & Board Member
He is a Web Designer/Developer who owns a web agency called Hoverboard where he creates digital experiences for engaged companies. In addition to Online Impacts, he is very involved in the WordPress Community in Seattle, being on the WPSeattle Leadership Team, Co-Leads the WordPress Developer Meetup and was the Lead Organizer for WordCamp Seattle 2019.
Tim Dzierzek
Chief Security Officer
Tim Dzierzek is currently head of Information Security at a cloud-based technology company. He has held various Information Security Management roles at increasing levels of responsibility over the past 12 years with another 15 years in Information Technology before that. His expertise is in building and maturing Information Security programs that align with business objectives. Tim has a Bachelor's degree in History from Virginia Military Institute, and Master's degrees in Telecommunications Systems Management from National University and Information Assurance from Norwich University.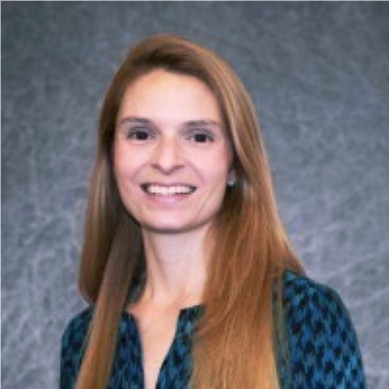 Nina Brown
Board Member
As an Executive Leader, Nina's experience spans software development, project management, business engineering, sales, and marketing, with work across industries including financial services, banking, insurance, healthcare, and transportation. She is routinely engaged as a subject matter expert for business process improvement and technology innovation, so you may have seen her in a webinar or video, or at an industry event or tradeshow.  She is a Stanford-trained computer engineer and is a certified Six Sigma Black Belt (CSSBB) and Project Management Professional (PMP).
Clarke Moyer
Board Member
Clarke Moyer is a husband and father, a DoD Researcher, a physical investor / entrepreneur, an education supporter, and a founder of a Technology focused Charity for Charities (freeforcharity.org) . He is providing value to Online Impacts through his experiences, knowledge, and relationships.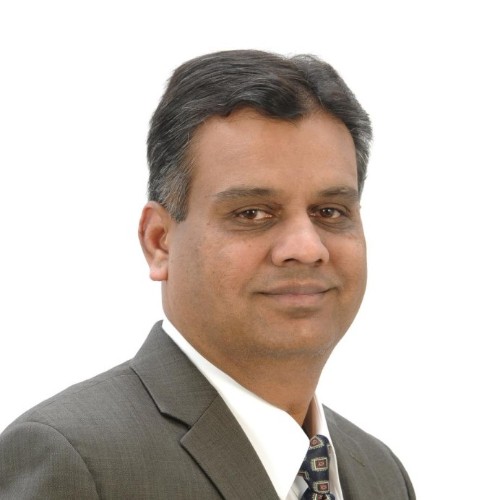 Rajan Odayar
Strategic Advisor
Rajan odayar is a chief technology officer at a fintech firm. He is board of director at fusion core technologies and mentor peak. He is also serving as a strategic advisory board member at SAP, MSFT and Q2. He is a board member for several non profits. He is a philanthropist and helping several non profits, schools and colleges across the globe. He is well known, sought after speaker for several fintech, leadership and technology conferences. He is an alumni of Kellogg business school, alumni of Cambridge judge business school and alumni of said business school Oxford.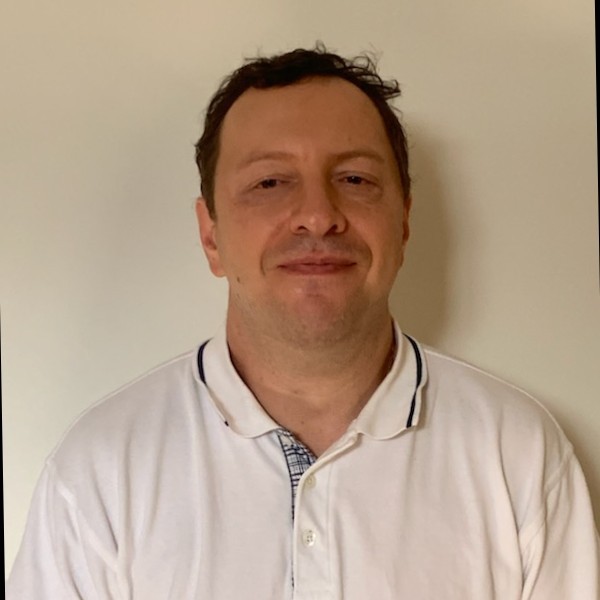 Feliks Kravets
Strategic Advisor
He is a Senior level executive with experience across several different industries. He is a Founder and CEO of U.S. start-ups building innovative solutions. He spent seven years as a divisional Operations Manager for one of the largest community colleges in the Chicago metropolitan area and worked as a Data Analyst for AT&T (formerly Ameritech). He is a visiting professor and business lecturer for various universities and colleges. 
Robert Pearson
Board Member
He has held positions as director and consultant in travel, education, and healthcare industries. In addition he has managed technology and engineering teams in both sales and information technology organizations. He is based in Washington State and lives with his wife and two children where he enjoys hiking, reading, backyard astronomy, and giving back to his community.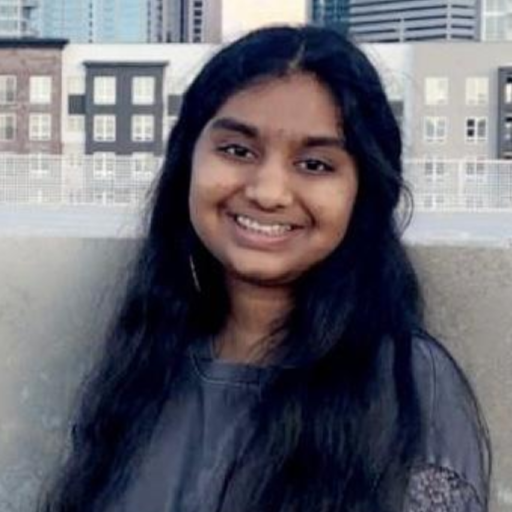 Kovida Vupputuri
Social Media Director
She strives to help promote and spread awareness of nonprofits by creating appealing and engaging advertisements. She has worked with nonprofits and promoted posts on social media and has prior leadership experience in the nonprofit sector and by working at Online Impacts she aims to make a bigger and better positive impact.