Need A Website Now? Need It Rocket-Fast?
Get a free nonprofit website done in a day.
You can get a professional WordPress website designed by us in just one day. If you're wondering how we're able to do this we are funded by corporate partnerships, private donors, and nonprofit partnerships.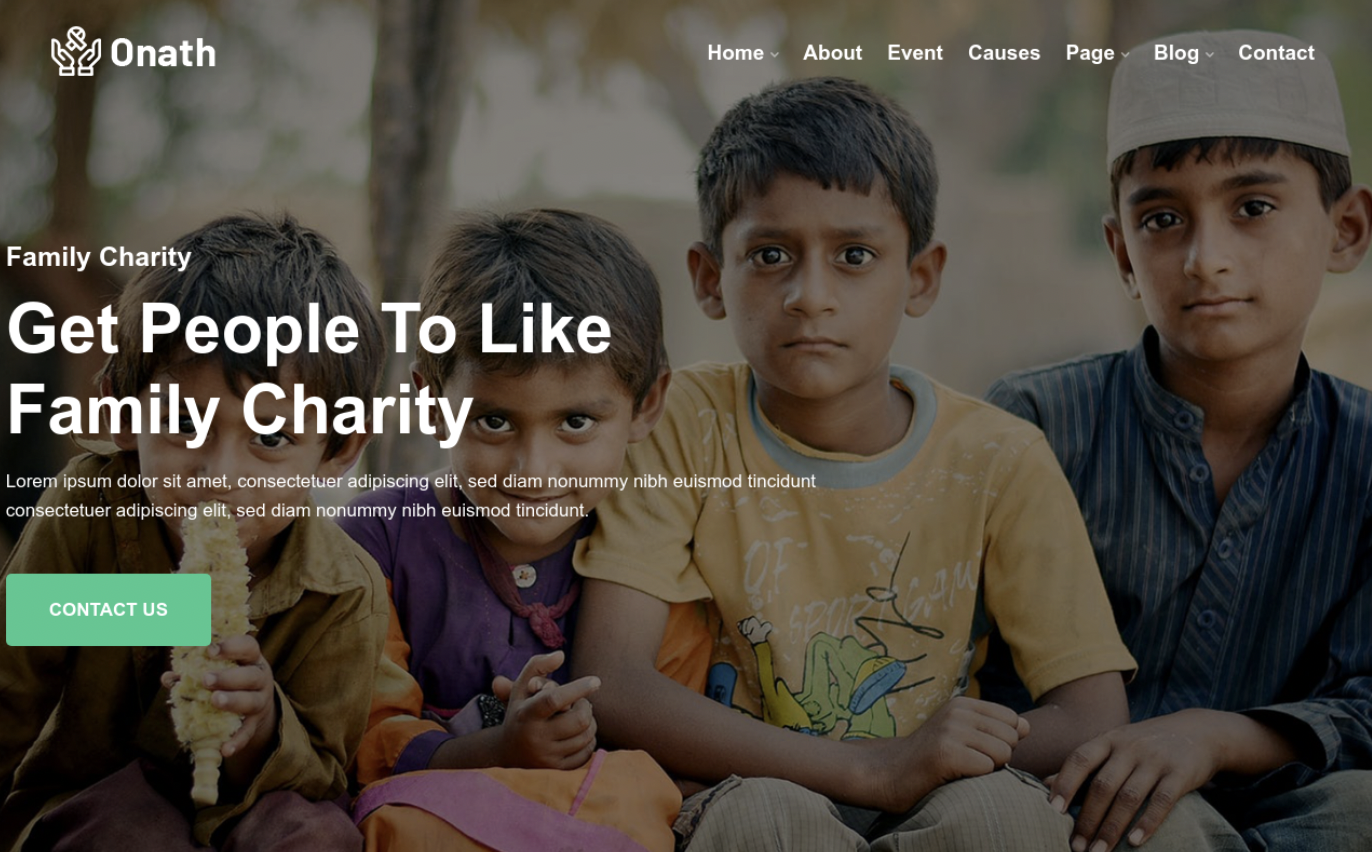 Creating websites that engage users.
One Day Website
Get online fast with a professionally designed WordPress website. We'll create your site in just 1 day.
Some Nonprofits We've Helped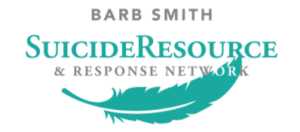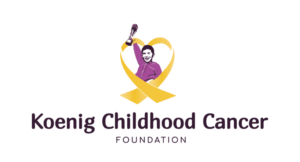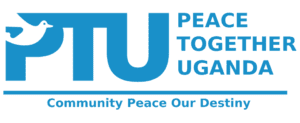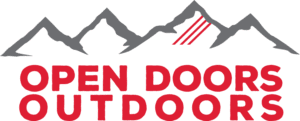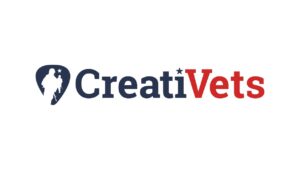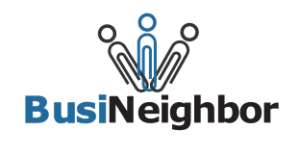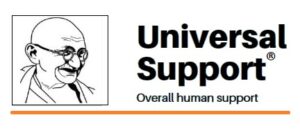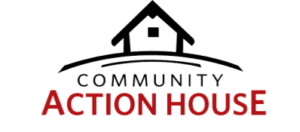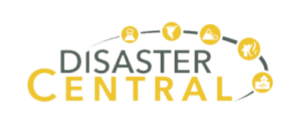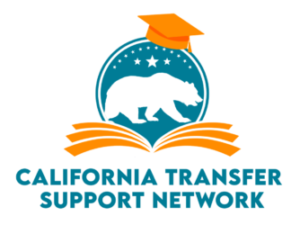 Need It Now? Need It Fast?
One Day WordPress Website?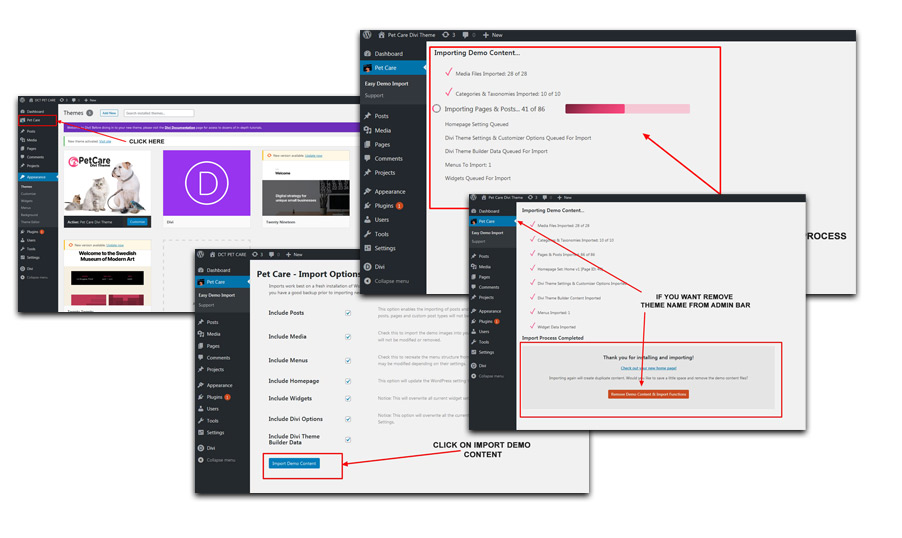 Choose from a variety of beautiful templates
Your website will be professionally designed to look & function great on any device in one day. We can help with the color palette, fonts, photos, and icons, and we'll make sure it looks professionally awesome!
Feel free to make changes to your website using the page builder. Doesn't look right, you can always re-apply your original website template and try again.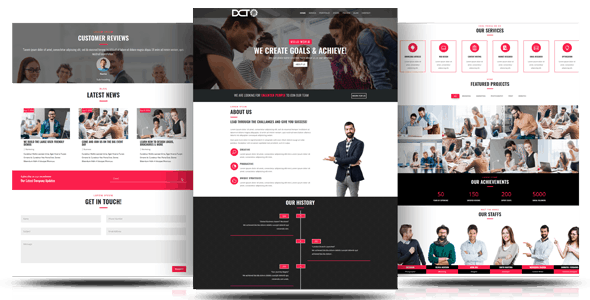 Get Access to Multiple Premium Plugins
Get your site/nonprofit off and running with multiple premium plugins Included with your One Day WordPress website. 
SEO and Marketing plugins
Website Templates To Choose From
Don't like or can't find any website templates for your nonprofit?
When adding the name of the template when filling out your application put Custom and we will design a custom site for your nonprofit free of cost.
Are you new to WordPress? No worries,
we will be providing video tutorials.
You can now make amazing websites with WordPress! It has over 43.1% of the internet's websites, and it's free and easy to use. With WordPress, you can manage your website easily. With a wide variety of plugins and a user-friendly interface, you'll be able to do everything from creating a blog to setting up a forum.
Ready to start building your new nonprofit website?
You can get a professional WordPress website designed by our team in just one day and the process will be smooth and quick.